DEWA showcases its key initiatives at the International Photovoltaic Science and Engineering Conference in Japan
08 December 2022
4 Min Read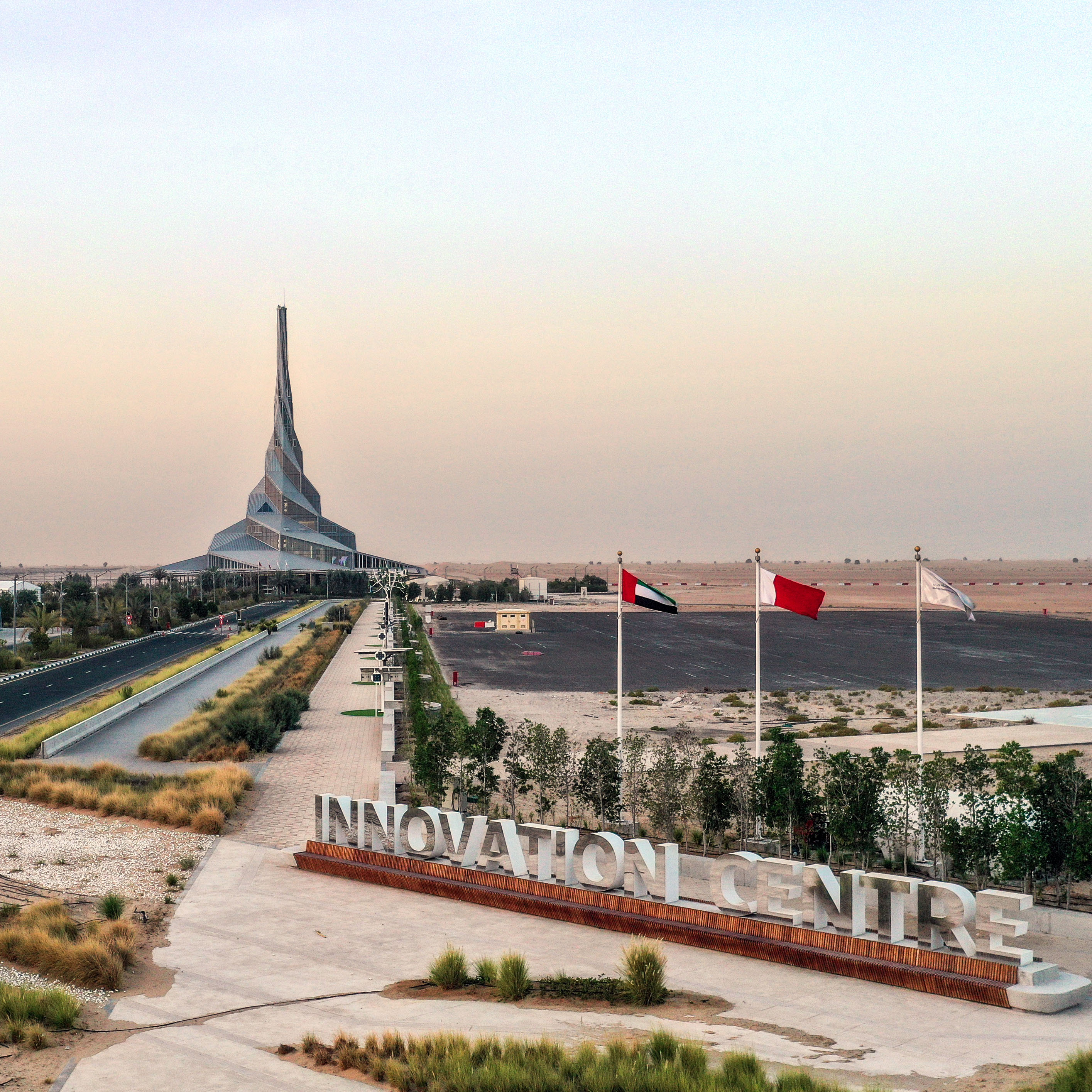 Dubai, UAE, 8 December 2022: Dubai Electricity and Water Authority (DEWA) took part, through its Innovation Centre, in the International Photovoltaic Science and Engineering Conference in Nagoya, Japan. DEWA showcased its most prominent contributions in the clean and sustainable energy sector. It also highlighted its key role in promoting investments in innovative solutions for clean energy technologies, exchanging knowledge, developing skills, and building capacity of the next generation of innovators in clean energy technologies. The Conference was attended by several institutions, academics and specialists in photovoltaic systems from around the world.
"At DEWA, we are guided by the vision of His Highness Sheikh Mohammed bin Rashid Al Maktoum, Vice President and Prime Minister of the UAE and Ruler of Dubai, which focuses on people and investing in their ability to create and innovate. This will enhance the competitiveness of the UAE and Dubai's position as a platform for innovation and a destination for creative minds from all over the world. The Innovation Centre consolidates Dubai's experience in anticipating and shaping the future of energy and water within an integrated system that is managed by Emiratis. It also attracts the best regional and global talents and competencies, making it a global platform for renewable and clean energy innovations," said HE Saeed Mohammed Al Tayer, MD & CEO of DEWA.
Al Tayer highlighted that the achievements and initiatives of DEWA's Innovation Centre in solar and renewable energy support the global efforts to develop innovative solutions for the production and management of clean and renewable energy to keep pace with the growing demand for energy around the world. The centre also enhances DEWA's efforts to achieve the Dubai Clean Energy Strategy 2050 and the Dubai Net Zero Carbon Emissions Strategy 2050 to provide 100% of Dubai's total power production capacity from clean energy sources by 2050. This is achieved by supporting the renewable and clean energy projects implemented by DEWA, most notably the Mohammad bin Rashid Al Maktoum Solar Park, the largest single-site solar park in the world, based on the Independent Power Producer (IPP) model. It has a planned capacity of 5000 megawatts (MW) by 2030.
"The Innovation Centre is a global incubator for innovation. Its primary mission is to support innovations in clean energy technologies, spread knowledge, and invest in clean energy innovations through strong partnerships with universities, organisations and start-ups," said Waleed Bin Salman, Executive Vice President of Business Development and Excellence at DEWA.