About MENA Solar Conference (MENA-SC)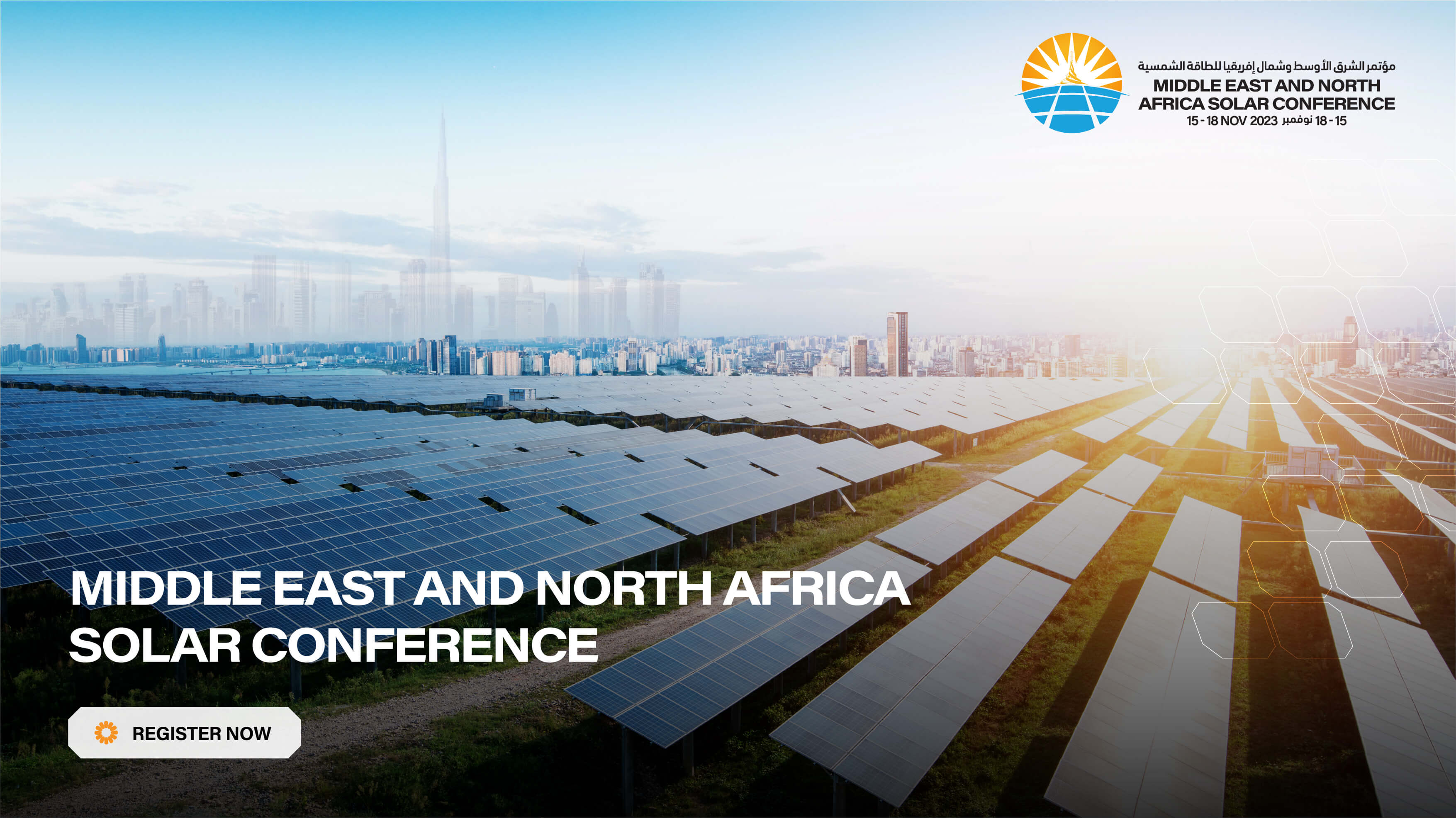 It is our pleasure to invite you to join the 1st Middle East and North Africa Solar Conference (MENA Solar Conference) to take place on November 15 – 18, 2023 in Dubai. In line with DEWA's committment, we take pride in inaugurating the path for creating a new opportunity for scientific exchanges, breakthroughs and networking in the MENA Region.
As a scientific and technical conference, MENA Solar Conference focuses on all areas of photovoltaics with a rich program featuring sessions about PV materials and devices, future technologies, PV reliability and forecasting for performance assessment. Areas extend to module and system operation, concentrated solar power and grid integration, all of which key in accelerating the green energy transformation.
We look forward to personally welcoming you to Dubai for the 2023 MENA Solar Conference.
MENA Solar Conference is an event endorsed by the World Conference International Advisory Committee (WCPEC-IAC)
Keynote Speakers
Lawrence L. Kazmerski
Professor and NREL Emeritus Fellow
University of Colorado Boulder, USA
Mohammad. K. Nazeeruddin
Professor and Molecular Engineering Laboratory Director
Ecole Polytechnique Fédérale de Lausanne (EPFL), Switzerland
Shanhui Fan
Professor and Senior Fellow
Stanford University, USA
Mowafak Al Jassim
Senior Research Fellow Emeritus
National Renewable Energy Laboratory (NREL), USA
Steven Ringel
Professor and Associate Vice President
Ohio State University, USA
Xiaojing Hao
Professor and ARC Future Fellow
University of New South Wales, Australia
SPONSORS